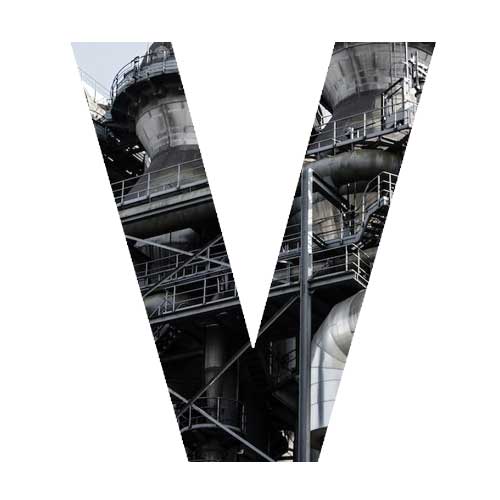 Vision
To become the trusted partner of producers of ammonia and urea worldwide, creating added value for ourselves by giving added value to our Clients.
Mission
AXO WELDING is focused on repairing and servicing the core equipment of ammonia and urea plants upon planned and emergency shutdowns.
This choice of mission has allowed AXO WELDING to accumulate an extremely valuable and unique experience in understanding and fulfilling the needs of a very demanding brand of Clients: producers of ammonia and urea for whom time is literally money and plant downtime is a cost that must be minimized.
We achieve the best result through a careful design and planning of each job, thus delivering a quality result that allows the smooth and continuous operation of the plant between planned turnarounds.